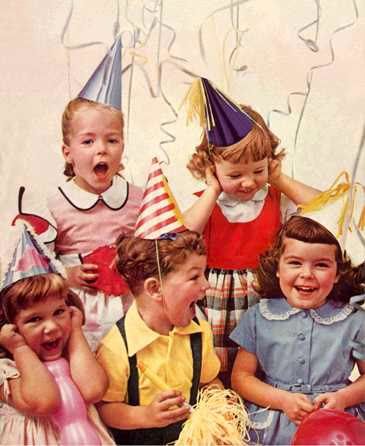 I dreamt that I went to one of Daniel Lismore's parties, in a big country house, with Kate M'Love. It was a beautiful affair, very elegant in that old European style. In amongst the refined goings on Naomi Campbell and Busta Rhymes were having sex in the VIP basement, alongside some other celebrity couples. I think Lady Gaga was involved too (I mean she is EVERYWHERE so why would she not take over my pscyhe? I heard her TWICE yesterday in a single episode of
"The Archers"
! "The Archers" for goodness sake!), yet it remained a very chic affair (and really I can't stress this enough).
We danced all night, against a backdrop of baroque luxury, champagne towers and flock wallpaper, until dawn when en masse we set out from the house across the fields, all coming down. As the sun came over the horizon, haloing us all in the most beautiful golden glow, Kate M'Love looked at me in shell-shocked wonderment, as if to say, "Did that really happen?"
But of course it didn't, though I have no doubt it will, very soon.
From
Dream Moods
(my Bible).
Party
To dream that you are at a party, suggests that you need to get out more and enjoy yourself. If the party is bad, then it indicates that you are unsure of your social skills.
No kidding.