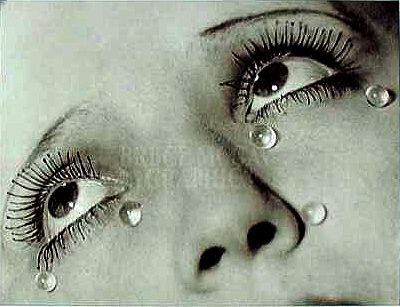 That was you see, my last weekend in New York City, and it thoroughly kicked me in the face. I probably deserved it. Next weekend I will be in L.A., the following in San Francisco, the next Dublin and the next London.
Right now I'm having a very emotional time. I have these endless conversations with people who tell me how sad they are that I am leaving, but I myself am too broken up to talk about it. I keep brushing people off and closing down the dialogue, and feeling very guilty for not allowing them to say what they want to say. I just can't bear to hear it, and so I just find myself crying uncontrollably at very inappropriate moments; at dinner, on the subway, halfway through a show at Joe's Pub.
Furthermore if one goes to a bar with a person one happens to be, intimate, with and then that person leaves with one's friend, well one might call that tacky, wouldn't you say?